Forum Posts: 2065
Member Since:
May 23, 2009

Offline
Just an observation and may not be an issue. But I've noticed lately on the main forum page at the bottom section of "Unread and Recently Updated Topics".
The number of topics shown appear to be getting longer and longer. Even though I've read all of them. I thought that it use to be once I had read a topic, the links at the bottom of the forum would disappear. But can't recall for certain.
I currently have 20 links at the bottom of the main forum page. All of which I've read.
Sincerely,
Maverick
WACA #8783 - Checkout my Reloading Tool Survey!
https://winchestercollector.org/forum/winchester-research-surveys/winchester-reloading-tool-survey/
Forum Posts: 384
Member Since:
February 17, 2022

Offline
I have forwarded this topic on to our website guru and asked if anything can be changed in the settings to reduce the size of the "Unread" list.  Like you fellows, I have a lot of topics that show as unread but in fact have been read.
Bert
WACA 6571L, Historian & Board of Director Member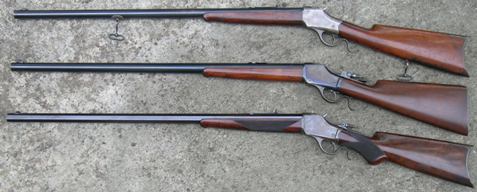 NY
Forum Posts: 5158
Member Since:
November 1, 2013

Offline
steve004 said
How can I get back to receiving e-mail notifications when I a topic I am watching have received some activity?  Previously, I received these regularly.  Now, I never do, even though I click on both, "subscribe" and, "watch" a topic.

  
Not sure, but I will add it to the list.  That stated, it might be buried somewhere in your Profile settings.  I seem to be getting all of my notification messages though.
Bert
WACA 6571L, Historian & Board of Director Member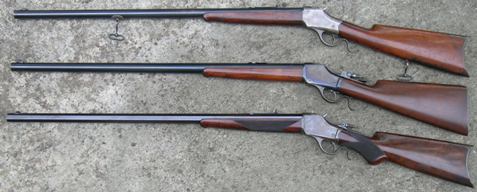 steve004 said
Is there a limit to how many topics a member can watch?  It's odd, as in the boxes above, it tells how many topics I am watching.  It says 0.  Yet, I can look elsewhere and there is a very long list of topics I am watching.

  
Not that I am aware of.  That stated, there are a fair number of forum functions that have minor quirks in them. I try to concentrate on those that affect the function of the website as a whole.
WACA 6571L, Historian & Board of Director Member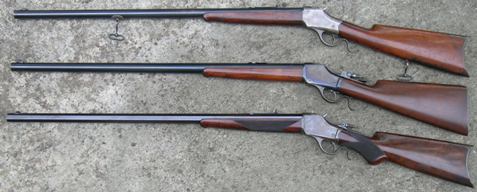 Most Users Ever Online:
778
Currently Browsing this Page:
1
Guest(s)
Forum Stats:
Groups: 1
Forums: 16
Topics: 11198
Posts: 96992
Member Stats:
Guest Posters: 1550
Members: 12093
Moderators: 3
Admins: 3
©
Simple:Press
—