Maintenance is being performed on the site. Some areas of the site may be inaccessible or may not load properly. This should be temporary. Thank you for your patience.
About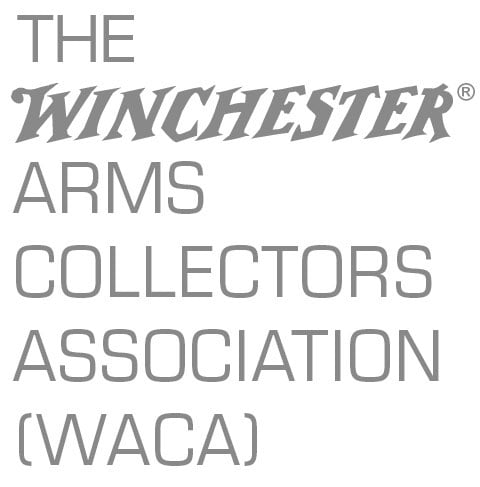 The Winchester Arms Collectors Association (WACA) is a not-for-profit, tax-exempt corporation with a worldwide membership of over 2,500 individuals. WACA was organized in July 1977, incorporated February 21, 1978 in the State of Montana and has been NRA affiliated (#G8143) since 1978.
Events
September 12-13, 2020
Wilmington, Ohio
This show is exclusively for WACA and OGCA members and their guests
October 24-25, 2020
West Springfield, Massachusetts
More Events
History

The Winchester Repeating Arms Company was a prominent American maker of repeating firearms, located in New Haven, Connecticut.  The Winchester brand is today used under license by two subsidiaries of the Herstal Group, Fabrique Nationale (FN) of Belgium and the Browning Arms Company of Morgan, Utah.