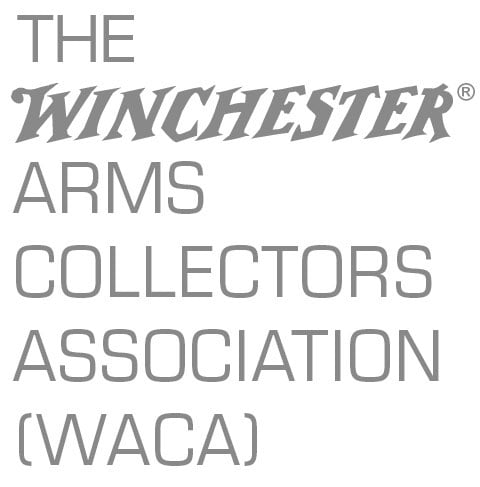 The Winchester Arms Collectors Association (WACA) is a not-for-profit, tax-exempt corporation with a worldwide membership of over 3,000 individuals. WACA was organized in July 1977, incorporated February 21, 1978 in the State of Montana and has been NRA affiliated (#G8143) since 1978.
Our members are devoted to the preservation, understanding and collecting of Winchester firearms and related products as well as the role these products had in forging America's heritage.
The Winchester Collector, a quarterly publication, is dedicated to the collecting of Winchester Firearms and related Memorabilia. It includes Winchester related articles, highlights from our shows and events, as well as calendar updates and classified ads. We encourage our members to contribute to our publications, as we showcase our members' favorite Winchesters.
We currently produce the WACA Show in Cody, WY, and as an association attend shows in Wilmington, OH, West Springfield, MA, and Las Vegas, NV.  Members receive free admission to the Cody and West Springfield shows during public show hours.  Cody Show awards include specially sculpted bronze plaques, winners' names added to the highly-coveted George Madis Best Educational and Glenn Hockett Best of Show trophies, and cash awards.  We encourage our members to participate in all Winchester shows.
Other benefits of membership include WACA-branded items (caps, table covers, pins, patches, etc.) which are available online and through the WACA office. In addition, we have a partnership with the Cody Firearms Museum, so CFM Members who are also WACA members will receive the exclusive WACA benefit of 15 additional CFM record searches which are in addition to the number included in non-WACA CFM members' standard search packages.
Governing Board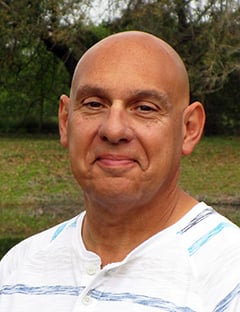 Vinny Martin
Massachusetts (2023)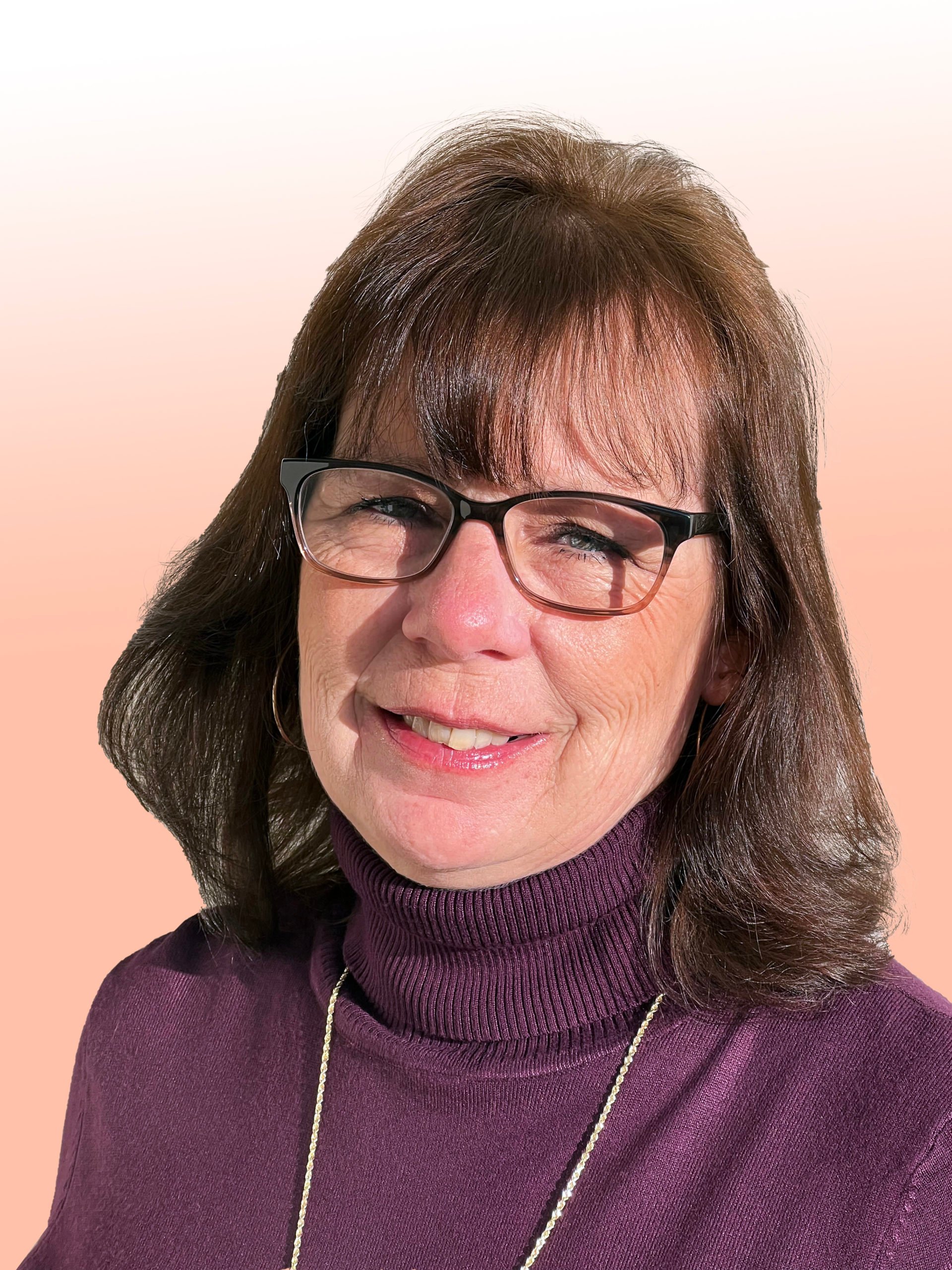 Heather Martin
Executive Secretary
Mark Douglas
1st Vice President
Oregon (2023)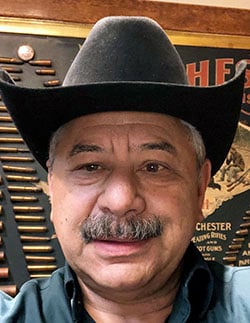 Randy Saba
2nd Vice President
COLORADO (2023)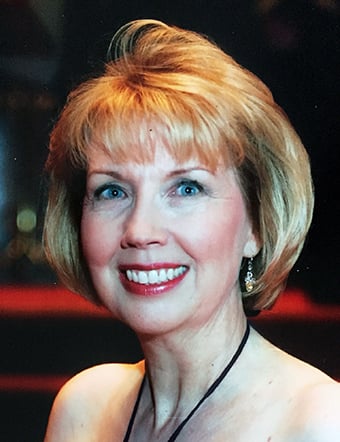 Donna Gavin
TREASURER
FLORIDA
Board of Directors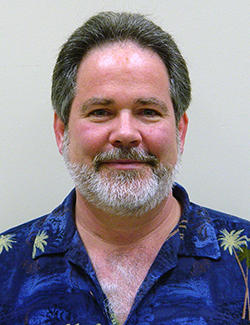 Bert Hartman
Washington (2025)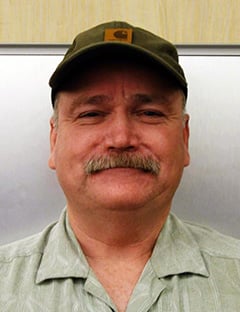 Drew Bloss
California (2025)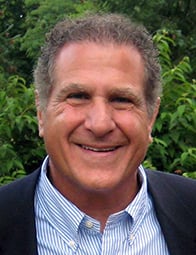 Rob Kassab
Florida (2025)
Jennifer Gole
OHIO (2023)
Tim Tomlinson
ILLINOIS (2023)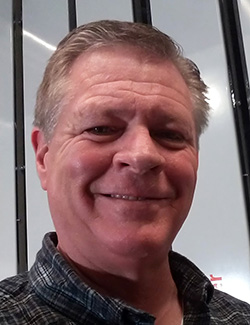 Bruce Sauers
Wyoming (2024)
George Dillman
Wyoming (2024)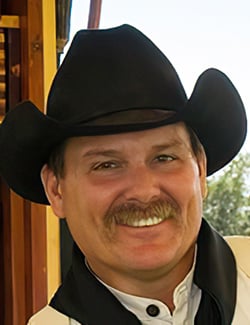 Bryan Fullingim
Texas (2024)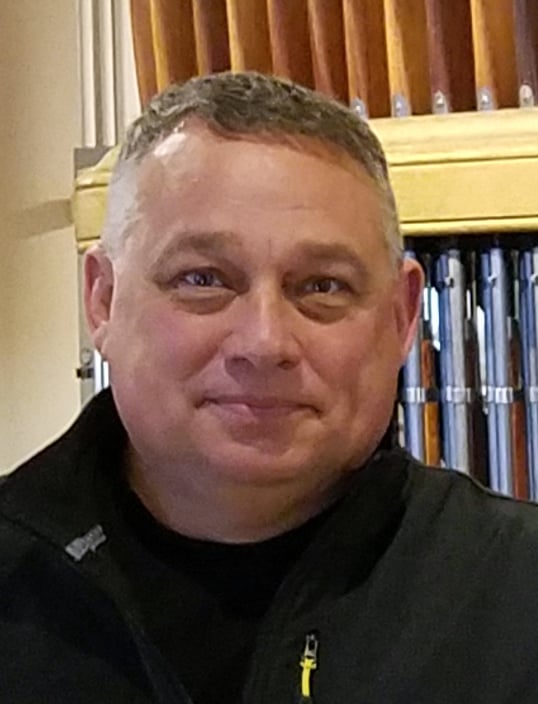 Jeff Abendshien
NEVADA (2025)
We Invite You To Join Us!
Associate with over 3,000 WACA members in the U.S., Europe, Canada, Australia, New Zealand, Mexico and South America.
Membership Benefits Include:
The Winchester Collector, our quarterly club magazine, is devoted to collectable Winchester arms and related products, club activities and classified ads. Each issue is full of great articles and photographs of outstanding Winchester arms. Some featured articles are posted here for your enjoyment
Annual WACA Calendar with full color photographs.
Our Show Awards program includes the "Glenn Hockett Best of Show" Trophy and the renowned "George Madis Best Educational" Award Trophy.
Annual Prize Drawing.
Become associated with knowledgeable collectors, authors and experts on a variety of Winchester Arms, related memorabilia, and historical data.