Topic RSS


Model 61 survey
December 21, 2020
7:35 pm
Forum Posts: 23
Member Since:
December 19, 2020
Offline
December 21, 2020
8:14 pm
Forum Posts: 39
Member Since:
March 2, 2015
Offline
December 22, 2020
2:32 am

Forum Posts: 2709
Member Since:
March 20, 2009
Offline
Ike said
A new 61 in my collection , 71700#. , octagon 22 short,  no screws , noW, no A, black plastic and no grooves in receiver   
Hello Ike,
That rifle has been listed/sold at RIA in April  2015, Dec 2019, and April 2020.  apparently you are the most recent owner.  My notes show that it had a checkered steel butt plate in all the auctions.
Michael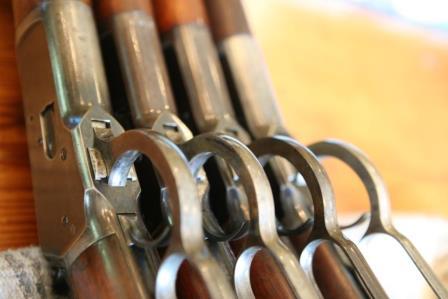 Model 1892 / Model 61 Collector, Research, Valuation
December 23, 2020
1:15 am
Forum Posts: 39
Member Since:
March 2, 2015
Offline
December 23, 2020
3:11 pm

Forum Posts: 2709
Member Since:
March 20, 2009
Offline
Ike said
You are correct about the steel . I have to ask what is wrong with it since ,since it keeps changing hands ? Not going to be insulted ( too much ) with your comments   
My interpretation would be that the rifle was sold in April 2015.  Then came back to RIA to be sold by that buyer in Dec 2019 but it didn't make a reserve set at that time.  There is no "sold" price shown on the RIA website for that auction.  Then it was re-listed in April 2020 (actually held in June due to Covid)  and sold for $4888.  To you I assume?  
Michael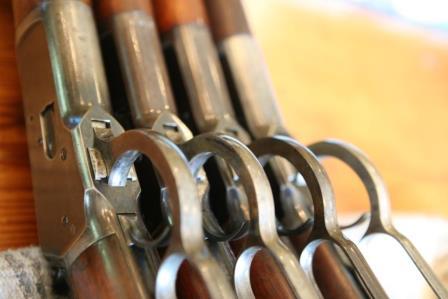 Model 1892 / Model 61 Collector, Research, Valuation
January 15, 2021
3:43 am
Forum Posts: 310
Member Since:
May 26, 2017
Offline
January 15, 2021
10:33 pm

Forum Posts: 2709
Member Since:
March 20, 2009
Offline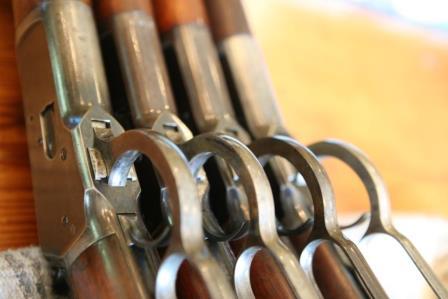 Model 1892 / Model 61 Collector, Research, Valuation
October 8, 2021
8:07 pm
Forum Posts: 787
Member Since:
September 28, 2016

Online
---
Forum Stats:
Groups: 1
Forums: 16
Topics: 9152
Posts: 78843
Member Stats:
Guest Posters: 1234
Members: 10619
Moderators: 4
Admins: 3